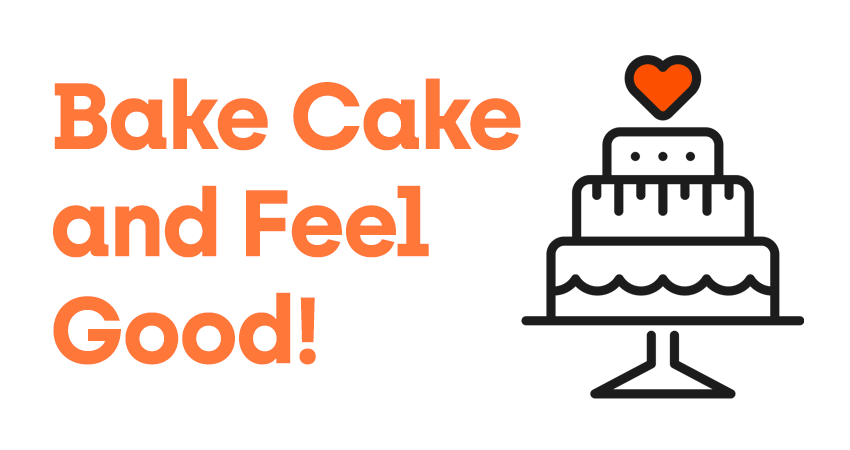 Bake a cake and go head to head with your colleagues for the honour of CakeBake King or Queen. Or simply turn up and buy some cake and help us to raise some money.
Who doesn't like cake? Well now we are encouraging you to make and eat more cake – but it's all for a good cause. Take part in our annual Cake Bake and you can help us raise funds to improve prevention, detection and treatment of cancer and support industry workers dealing with the impact of cancer.
It's easy to take part and every pound raised goes to a good cause.
Register for CakeBake 2019
Simply register your details below and we will send you an email with a link to download your digital CakeBake pack including printable instructions, scorecards and posters.