History
We Build The Future was founded in 2017 by architect Richard Harral following the death of his father, John, from bladder cancer in 2016. The original aim was simple – to find a way to help other people and families deal with and beat cancer.
Watching my father die of cancer left me determined to find ways to help other people who are facing similar challenges in their lives and to help ensure that no-one has to fight these battles on their own.

Working together I believe we can transform support for people working in the construction and built environment sector as well as helping to beat cancer sooner.
Richard Harral, Founder, We Build The Future
As a growing charity, we are developing ambitious plans for fundraising and outreach campaigns as well as establishing contact with all branches within the industry sector.
Trustees and governance
Our trustees are drawn from a cross section of the construction and built environment sector and play a vital role in ensuring that We Build The Future delivers against its charitable objectives and that the charity is well run in the public interest.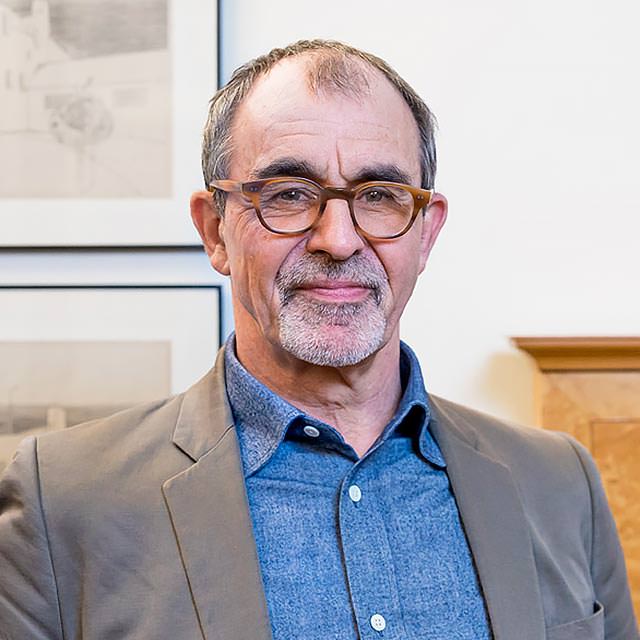 Andy von Bradsky
Dip Arch RIBA FRSA
Andy is an architect and consultant with over 30 years' experience in the design and delivery of housing. He advises government on its built environment programmes. He is a Chairman of the Housing Forum, a cross housing industry membership organisation, and is one of the London Mayors Design Advocates. He is a member of SGI, a socially engaged Buddhist lay organisation.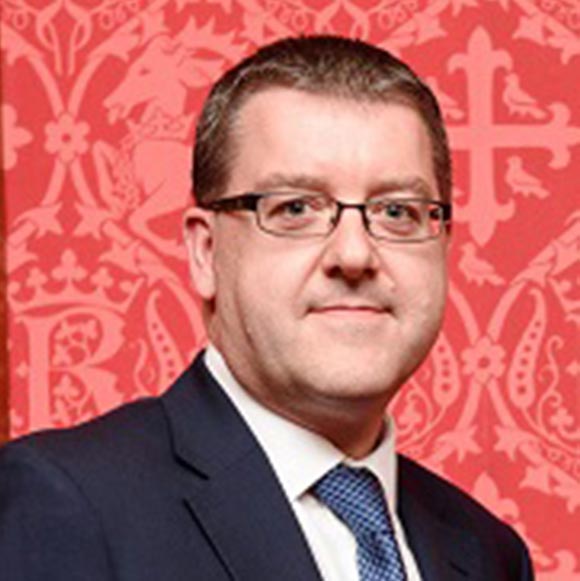 Anthony Burd
MIFireE FCABE FRICS
Ant is Head of Built Environment at BSI, the UK's National Standards Body. He's a Chartered building surveyor and engineer who has held a number of roles in the industry over the last 30 years.
Like the vast majority of people, Ant and his family have been directly affected by cancer. He therefore wishes to see even more support, guidance and research being undertaken to help tackle the disease.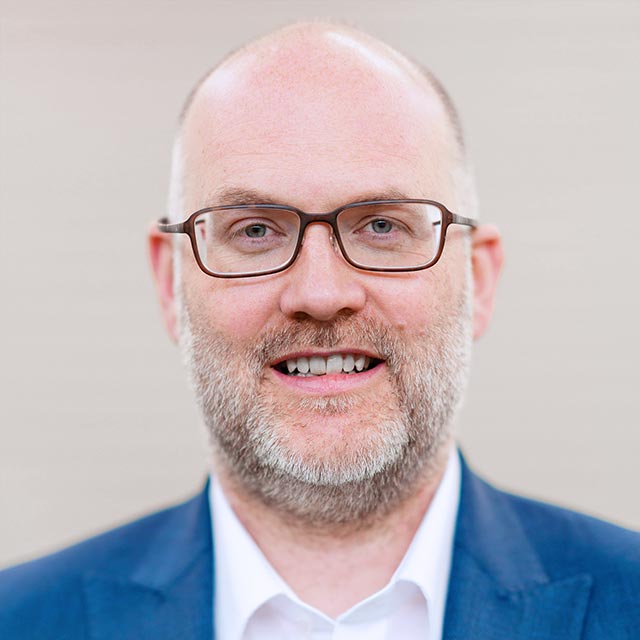 Richard Harral
RIBA, FCABE
Richard Harral is an architect with experience working for local authorities, private practice and in Central Government. He is currently Technical Director for the Chartered Association of Building Engineers. Following the death of his father from bladder Cancer in 2016  He founded We Build The Future with the simple aim of finding ways to help people succeed in their own battles with cancer.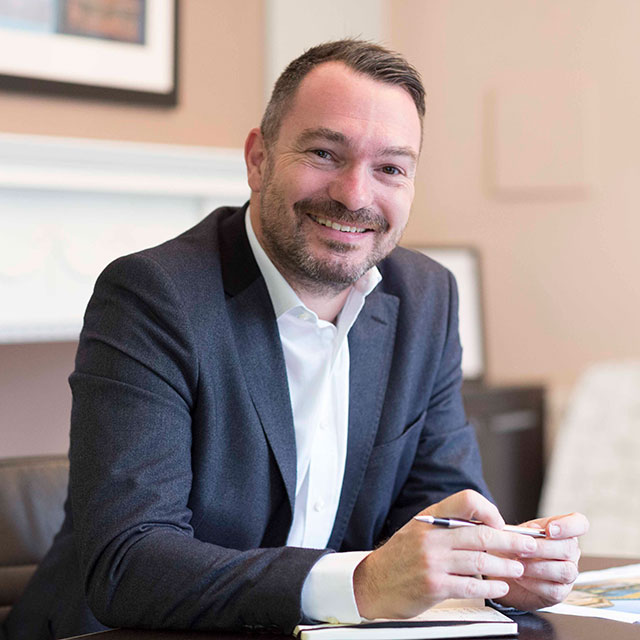 David Ing
David is Managing Director of Fabrick, a full-service marketing agency that works exclusively in the built environment. He has over 23 years of sector marketing experience having worked for clients including major contractors, consultants, distributors, manufacturers, developers, trade associations and industry standard bodies.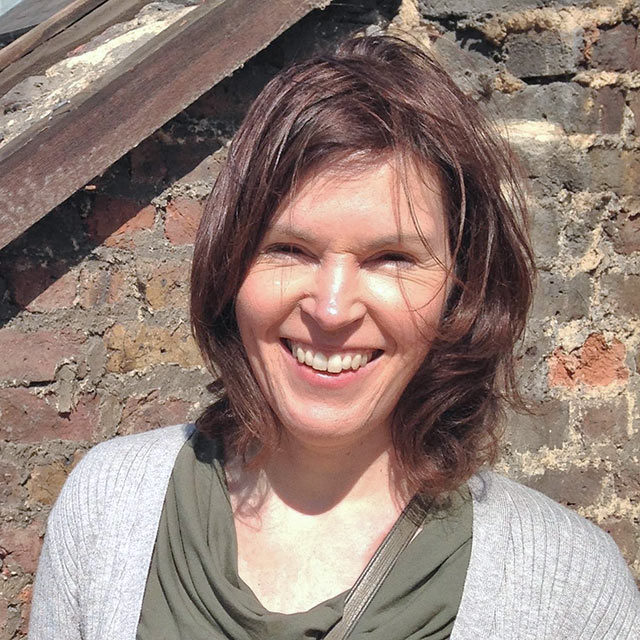 Polly Wootton
Polly has worked as a GP partner in a busy inner city practice for the last seventeen years. Her Kings Cross practice is next door to one of the largest regeneration projects in Europe, with over a ten year history of construction. Her job involves, at its core, promoting health and well being to patients and she hopes to provide some strategies on how to do this in the construction industry.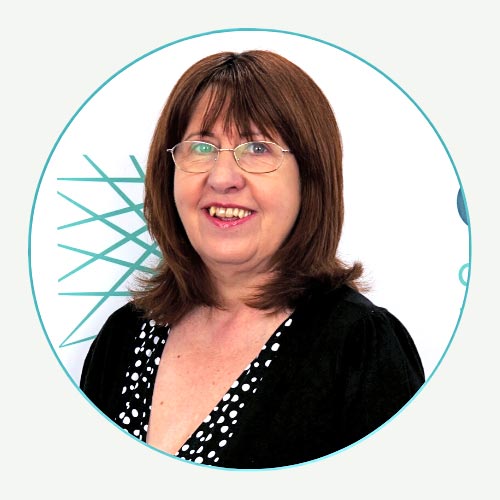 Jackie Macaulay
Jackie's  experience spans a range of manufacturing, construction and not-for-profit organisations, her role as CABE's Chief Operating Officer takes in responsibility for all aspects of the organisations, operations and internal processing, corporate governance, legal and risk management, along with the day-to-day management for all staff. Jackie has worked across the UK, Ireland and internationally across Europe and Asia managing diverse and multi-disciplined teams. She brings to the Trust the senior expertise that will support our development and future success.