Information and Support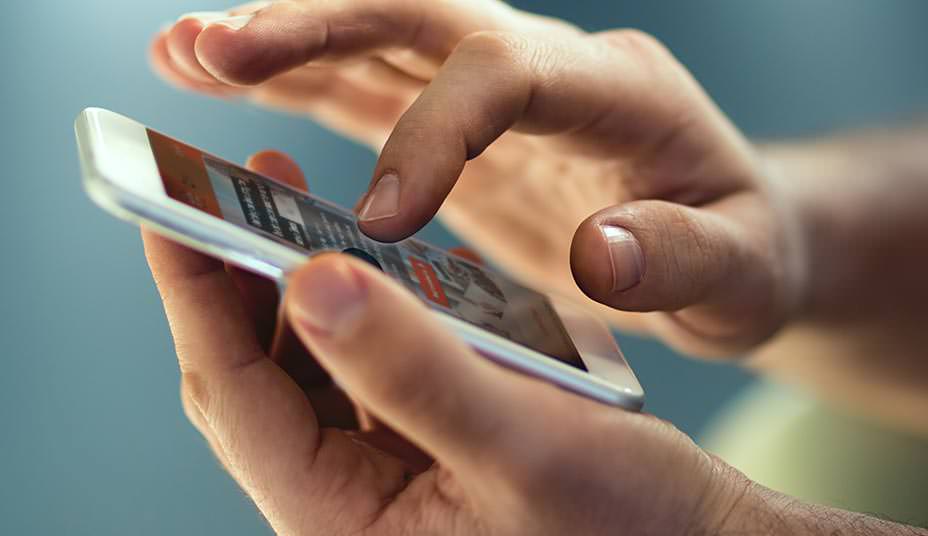 Got questions about dealing with cancer? Want to support a friend or family member?  Get information direct from the experts at Cancer Research UK by calling their helpline on 0808 800 4040 or read on to learn more about how they can help.
Cancer Research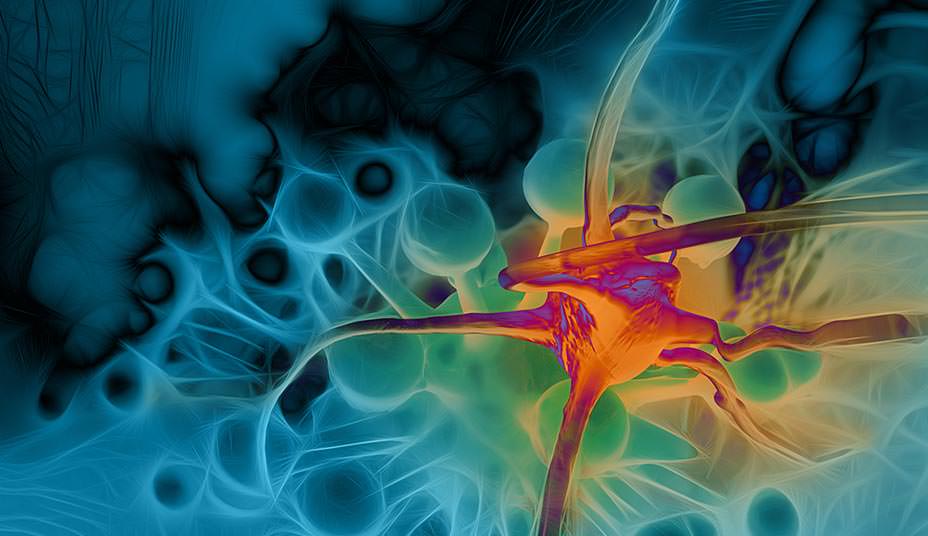 Find out more about how the money we raise can make a difference in the fight against cancer – click here to learn more.
Health and Wellbeing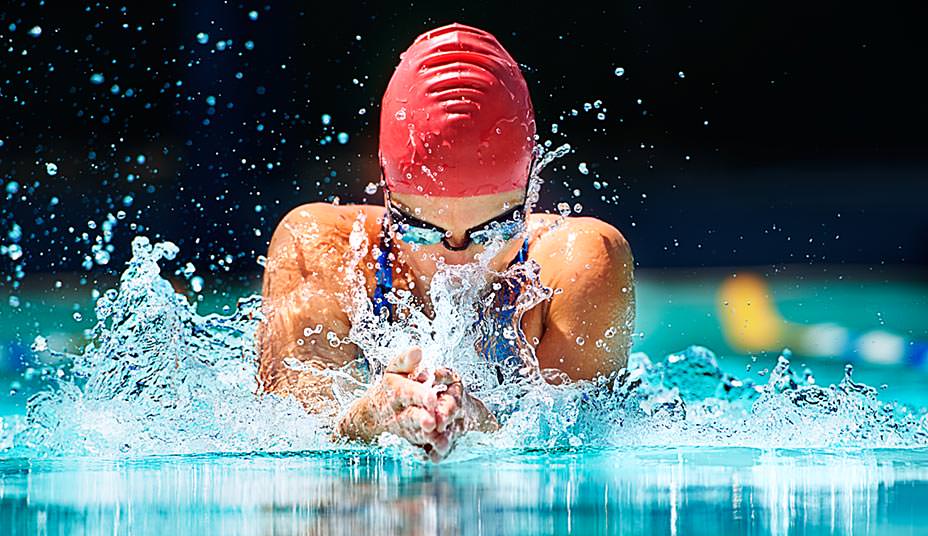 We work to promote health and wellbeing which can help reduce the risk of cancer – click here to learn more