Find out why research matters
Cancer continues to affect a lot of people: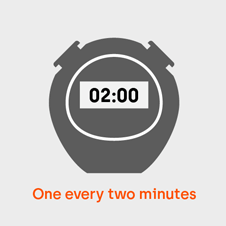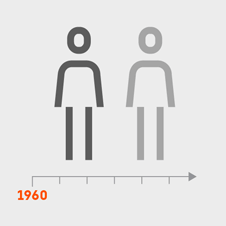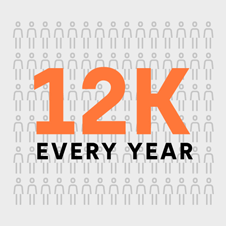 But there are reasons for optimism: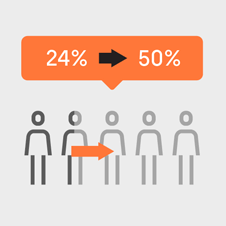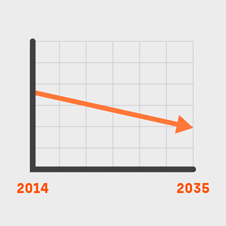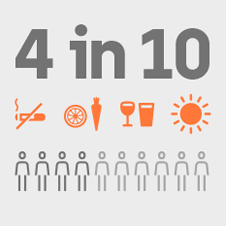 How your donation can help
We want to help accelerate improvements in cancer survival through even better science.
Alongside our support and advice services, we want to provide funding for research to help prevent cancer in the first place (including research into how to help people live healthier lives), finding better ways to detect cancer early, and better and kinder ways to treat cancer.
Cancer Research UK have an ambition to improve cancer survival so that three out of four people can expect to survive their disease by 2034 – we want to help them to achieve that ambition.
This is going to take a lot of money – but with more than 3 million people in the Construction and Built Environment Sector, if we all give a little, we can achieve something extraordinary;
If everyone donates one hour of their earnings every year, we could raise more than £60m per year*.

Together we hope to help transform the cancer outcome for thousands of people – every pound you give will help us get closer to achieving that aim.